We're excited for you to grow deeper in your faith. Here are some resources below to provide you with great tools in your walk with God.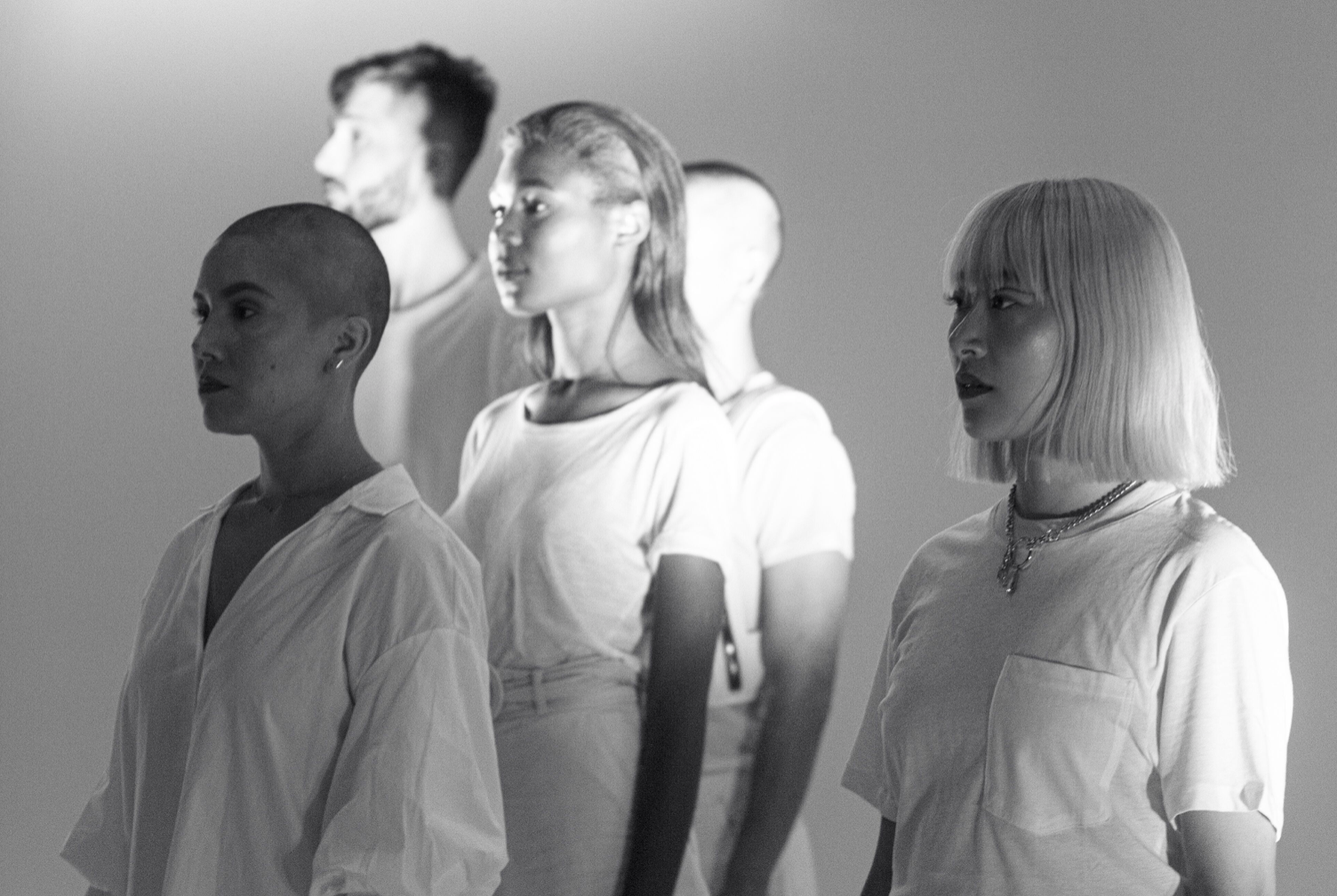 Baptism is an outward testimony of the inward change in your life. It declares your faith, shares in Christ's burial and resurrection, symbolizes death to your old life, and announces your new life in Christ and commitment to the local church. Water baptism is a step of faith that makes a "clean break" with an old way of living and establishes your pursuit of a new life with Christ. It is an outward expression of an inward faith. Read through this PDF to help you understand what it means to be water baptized.
BIBLE
The Bible is the word of God, God's love letter to us explaining His great purpose for us and pointing us to His son Jesus who has set us free into new life. Getting to know God's word is the foundation of faith.
Download the Bible App
Make God's Word a part of your every day life by downloading YouVersion's free Bible app to your mobile device
Start a Bible Reading Plan
In this YouVersion reading guide, you'll go through the gospel of John in 21 days - along with a short devotional with follow up questions to consider.
SOAP Bible Study
A simple way to read and apply the Bible to your life. SOAP stands for Scripture, Observation, Application and Prayer.
DOWNLOAD DWELL
DWELL is an audio Bible app that keeps Scripture in your ears and on your heart. You'll be able to explore Scripture through Playlists, Stories, Passages, and Plans.
Books are another great resource that you can use to grow in your walk with God. These are some of our favorite books that we'd love to recommend that explore the topic of faith and leadership growth. Click on the links below to learn
1
Exploring Faith
2
Maturing in Faith
3
Growing in Leadership
We believe in the power of story and celebrating how God's transforming love seeks and saves us. Click here to watch Aramis' story.
STILL HAVE QUESTIONS or have a prayer request?
Reach out to amen@c3.nyc and someone from our team will be in touch.